A property manager is the company that takes care of the property entrusted to them. This could be a residential building, like a house or apartment, or an office. A property manager's job is to keep the property in good condition, manage it on an ongoing basis, and make sure it's running smoothly.
This includes:
keeping track of the book and other technical documents,
ordering repairs and maintenance,
ordering regular inspections of all the installations,
keeping the building clean,
snow removal,
negotiating with utility suppliers,
bookkeeping,
handling financial claims,
evictions,
representing the owner,
and more.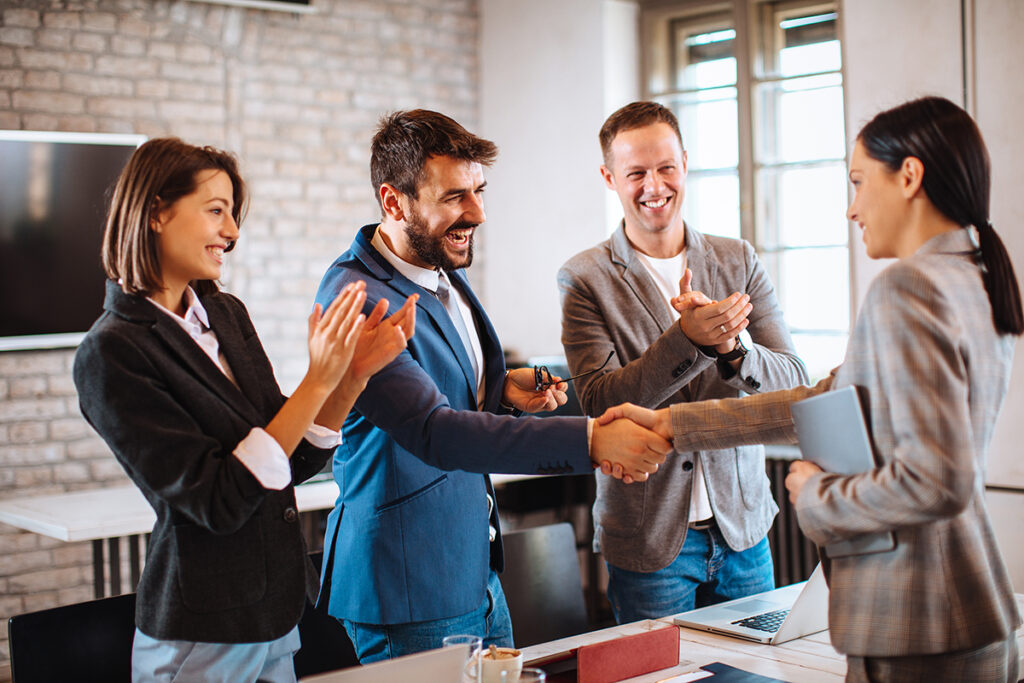 Additionally, the company which you choose to manage the property can help with:
Consulting at the time of purchase or sale,
Commercializing the building,
Registering with the Tax and Statistics Office,
Opening a bank account,
Preparing the budget.
By entrusting the management of your building to a professional company, you have the peace of mind that it is in safe hands!This is why ALLIANCE REALTY is always here to help.
Our agency has more than 100 successful cases in Warsaw and Wroclaw of managing apartments and houses. Our services go further than just managing the apartments, we can also manage the rent process.
With the help of ALLIANCE REALTY services, property owners get rid of their troubles and gain much more free time for years of cooperation.
Join them!