At present, there is a high demand for rental housing in Warsaw, while there is a low supply. New apartments have been constructed in recent years, but there is much more demand for them than there is supply. Many people rent because they cannot afford to purchase their own apartment but want to live near the center of the city or in a well-developed area. Apartments in Warsaw are popular among students who are attending one of the many universities in the city.
The most important factor that determines the availability of rental apartments in Warsaw is the location and quality of the property itself. Apartments in the center of the city and high-end properties are usually rented out for a long time, making it difficult for new tenants to find them. Apartments in less-developed areas or lower-end properties are generally more accessible.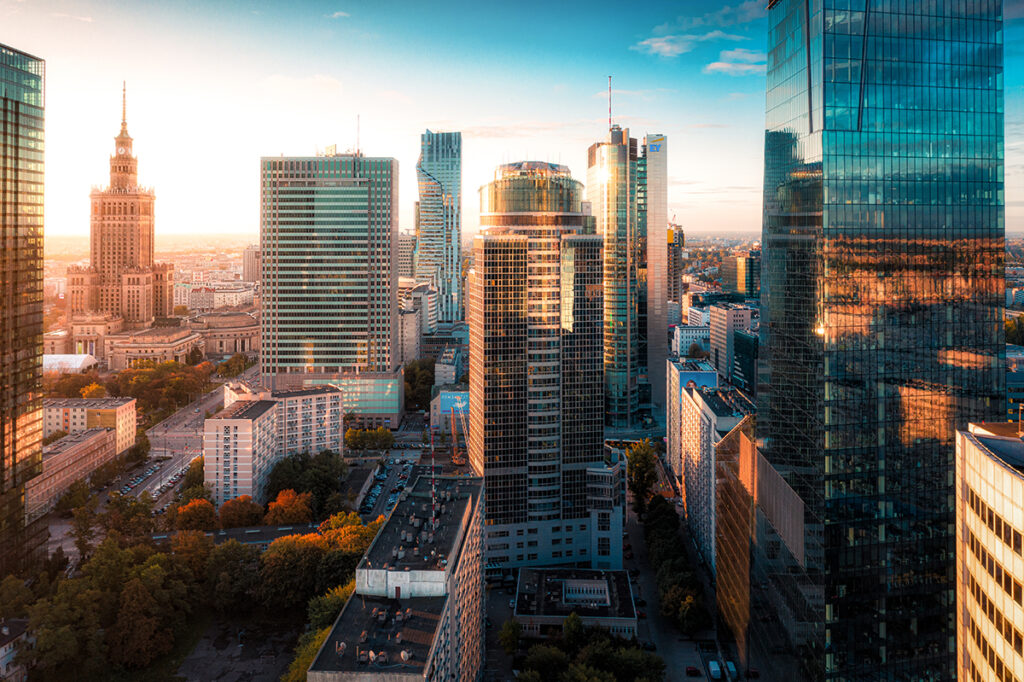 Another factor that affects the availability of rentals in Warsaw is the seasonality. In summer, when a lot of students leave town for holidays, many apartments become empty and become available for rent. However, in autumn, with the beginning of the school year, the demand for apartments rises and it becomes harder to find an empty apartment.
All that and much more always track our agents at ALLIANCE REALTY. At any season we are able to provide our clients with the best offers on the market. We take care of all formalities and negotiations, so relocation takes minimum effort and time on searching for a new home.

Contact  ALLIANCE REALTY and we will find you a new apartment in 3-5 days!