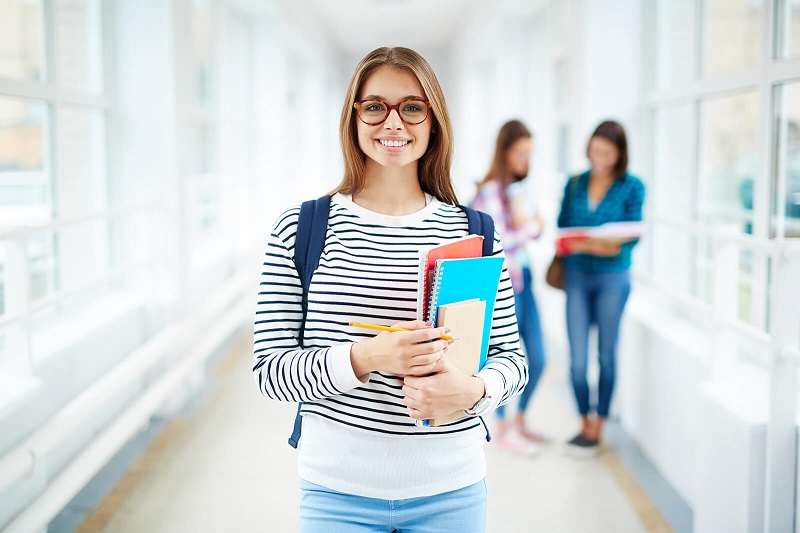 For students
Select your accommodation in Poland
Poland has become an attractive destination for many students from different parts of the world in recent years. Here they select the best universities for education according to the highest European standards. Coming to this country, many people are faced with a language problem, lack of experience in finding a place of living, and simply fear of being left on the street. This is where the STUDENHOME team comes to the rescue!
We will be happy to help you in this difficult situation. Our highly qualified specialists in Warsaw and Wroclaw are ready to take responsibility and help you to find a home in Poland!
Our partners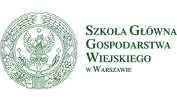 Why is it worth using our services?

Secure lease (tenancy agreement)

6 years of experience on the market

Sending confirmation to the Polish Consulate necessary to obtain a student visa
We guarantee constant supervision over the apartment and consultation with our hotline

Apartment reservations with one or half year advance notice
A choice of apartments divided into female or male
About us
Find out more about our company
ALLIANCE REALTY is a Polish company that deals with the settlement of foreign students in Poland. For several years in a row, we have been the leaders in this category. We have branches in Warsaw and Wroclaw.
For many students from different countries, apartments from our company have become a home. They were carefully selected by our employees to make new residents comfortable in an unknown country.
An experienced manager is in charge of each of these apartments and knows how to deal with difficult situations. Our guardians regularly visit students to make it easier for them to live, help them to adapt to a new place, and check the apartment for problems and cleanliness.
ALLIANCE REALTY does everything possible to keep up with the times and meet all the standards of the modern market. Our people are very important to us. Therefore, throughout the entire cooperation, our team works to ensure that both students and owners are satisfied!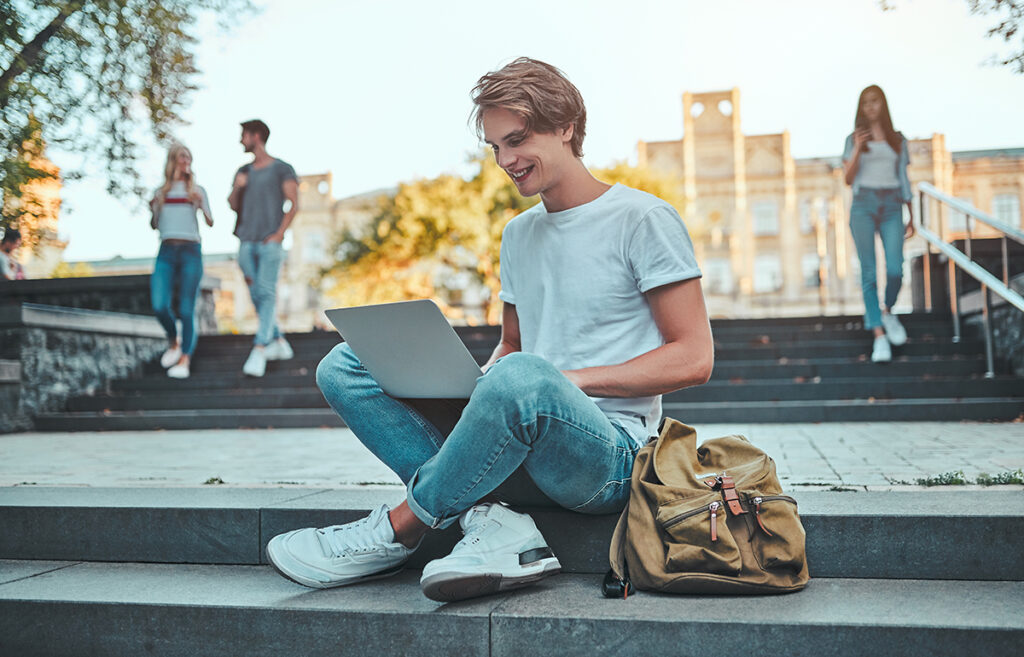 About the project
Find your perfect apartment
The aim of our company is calmness and comfort of our clients. That is why we carefully work to ensure that each student gets housing where he will feel at home. We select apartments taking into account many factors: location, number of rooms and beds, financial capabilities, and personal preferences.
When we choose accommodation in Warsaw or Wroclaw, we always take into account all the preferences of our clients. At the request of the student, the apartment can be selected taking into account the issues of gender, nationality, etc. Also, we will be glad if you want to live with your friends. Our employees do their best to satisfy all the wishes of our customers. And by the way, we are great at it!