Living in the biggest city in Poland has its perks, but it's also really exhausting. The constant bustle, stress, and noise can really put people off from living there. The perfect place to live would be somewhere with plenty of green space, but also somewhere where you can really make the most of what the capital has to offer. When picking an apartment, there are a few key things to consider:
how big it is and how many rooms it has,
where it's located,
how secure it is,
and how well it's landscaped.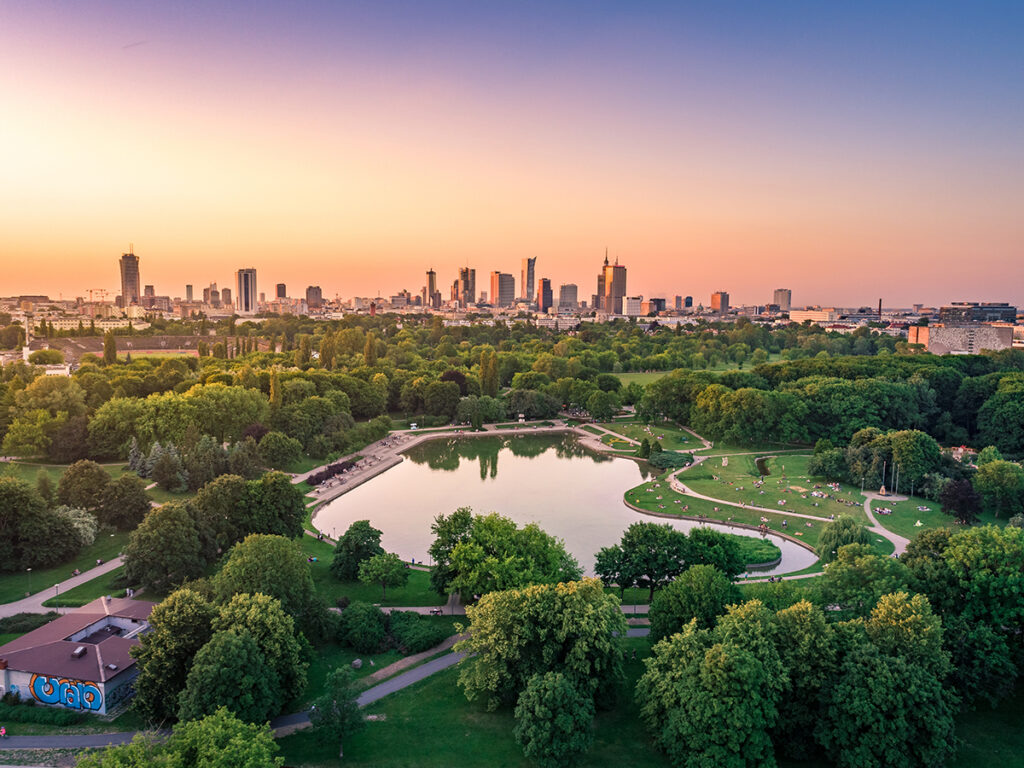 Surface area of the apartment and number of rooms
It all depends on what you're looking for. Some people just want a small space, while others are looking for a big place that can fit a big family. It doesn't matter how many rooms you have, since even a big apartment that's not well-maintained won't be enough. A great option is to have your own private space with a garden, so you don't have to worry about wasting time in front of the TV. This is a great option for families with kids, and it's especially popular in Warsaw.
How to choose the best apartment from a developer?
If you love nature and quiet life, but at the same time you love city life, then an apartment with a terrace is the perfect solution for you. When you are looking for an apartment with a terrace in Warsaw, you should pay attention to well-known and reputable developers who have extensive experience.
In case you don't have a lot of time to look for the best-rated developer and compare all his projects, ALLIANCE REALTY can help you with this.
Our agents are constantly researching the market and looking for the best opportunities for our clients. We provide them with great offers to choose from and take care of all the paperwork so that ALLIANCE REALTY clients can enjoy more free time with their families.