If you're looking for a professional rental service to manage your short, medium, or long-term rental, look no further than ALLIANCE REALTY. We specialize in helping real estate developers, private investors, and individual owners get the most out of their investments. We have offices in Warsaw and Wrocław. Our clients come from all walks of life, from Poland, the rest of the world, and even from businesses and corporations.
We use our expertise and understanding of the real estate market to help you rent your apartment quickly, safely, and at the best prices. With our comprehensive rental service, apartment owners can turn a profit and have a great vacation on their own.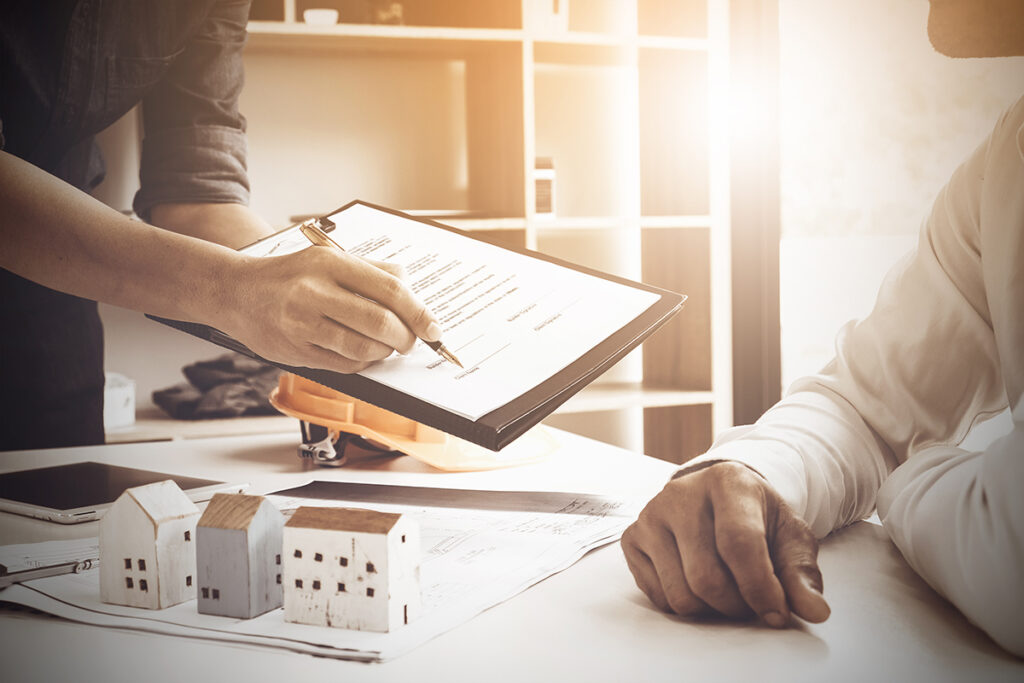 You don't have to worry about keeping a bookkeeping schedule and taking care of guests, utility bills payment and many more little repetitive and time consuming tasks. ALLIANCE REALTY professionals will take care of it all for you.
Working with our experienced real estate professionals is based on a well-established accounting system for rental income. All the responsibility for managing the rental of the apartments and condos remains with us.
As a property owner, you get a monthly profit and a lot of extra free time for you and your family.