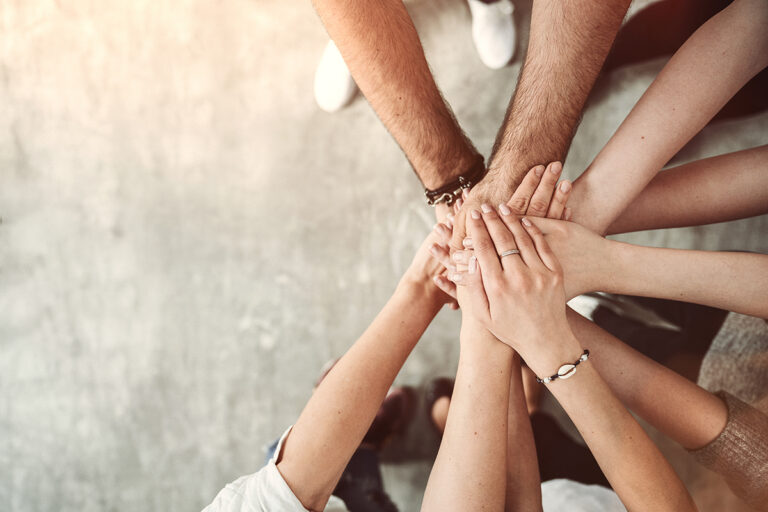 Meet a-realty.pl
About us
Our top priority is customer comfort. A huge base of apartments allows us to find suitable housing for each student. To make sure of this, we offer you to plunge into the history of our invaluable experience! We stood at the origins of the development of student immigration in Poland. So far, there are no analogs to our project on the Polish market.
ALLIANCE REALTY operates in the state capital – Warsaw, and the "student" capital of this country – Wroclaw. It is not surprising that international students want to get their degrees in these cities since both Warsaw and Wroclaw offer a huge selection of universities. In each of these cities, we have a huge base of investors who have entrusted us with their properties for many years.
The owners know that we can guarantee 100%  fulfillment of all obligations. Also, a guardian manager is always assigned to each apartment. His duties include helping students in solving everyday problems, acclimatizing at the very beginning, and constant communication with investors.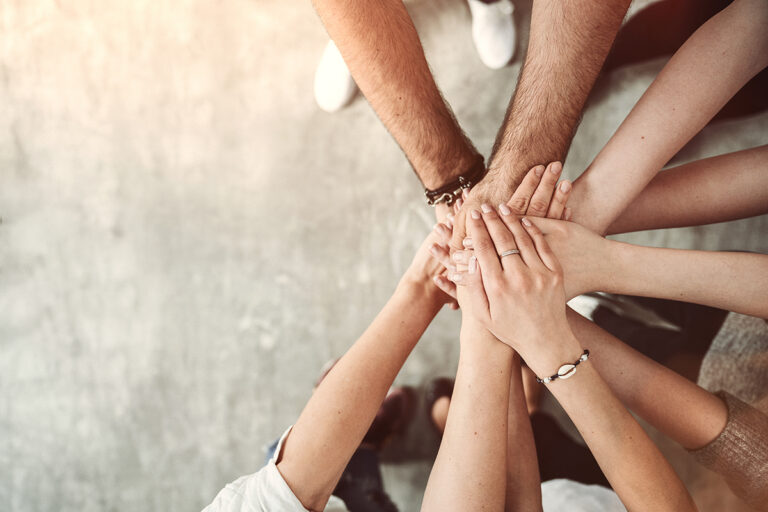 About us
About us
ALLIANCE REALTY is a Polish company that deals with the settlement of foreign students in Poland. For several years in a row, we have been the leaders in this category. We carry out our activities in Warsaw and Wroclaw.
For many students from different countries, apartments from our company have become a home. They have been carefully selected by our employees so that new residents feel comfortable in an unexplored country.
An experienced manager is in charge of each of these apartments and knows how to deal with difficult situations. Our guardians regularly visit students to make it easier for them to live, help them to adapt to a new place, and check the apartment for problems and cleanliness.
However, it is not necessary to wait for the next meeting with the manager of the company! We do our best to instantly solve the problem, so there is a ALLIANCE REALTY hotline specially for this. Our experienced staff will answer clearly and quickly any questions that students, their parents, and owners have.
Another form of information support that we are proud of is the SON (System Obsługi Najmu) program. Through this program, we keep in touch with our clients. Each student owns a personal account based on SON, where you can check the status of rental payments, report a problem or view a scan of the contract. The program is available both on a computer and a phone as a mobile application.
ALLIANCE REALTY does everything possible to keep up with the times and meet all the standards of the modern market. Our people are very important to us, therefore, throughout the entire cooperation, our team has been working to ensure that both students and apartment owners are satisfied!
About us
Mission
The main goal of our international project is to provide a home!
It is extremely important for us that every student who comes to this beautiful country feels comfortable here every day. And what is needed for this? First of all, it is home comfort.
Of course, you should not forget about your friends, who will always help you out. So, we are the first friend in Poland for every student who uses our services!
Our team is ready to do everything to make life in a new country easier.
About us
The company's history
The apartment owners in big cities are extremely busy people, focused on their careers, and want to spend their free time with their families, rather than doing real estate. This is one of the reasons why our company was founded in 2015. The second reason for this was the popularity of Poland as a desirable country for higher education among Ukrainian applicants.
At some point in the real estate market of the Republic of Poland, there was a need for an intermediary between these two categories of people. As a result, the ALLIANCE REALTY real estate agency appeared in Poland.
As a base for our activities, we have chosen two of the most popular cities among students – Warsaw and Wroclaw. Since then, our employees have been working in these two wonderful cities, who for many years have been representing ALLIANCE REALTY services on the Polish real estate market with high quality.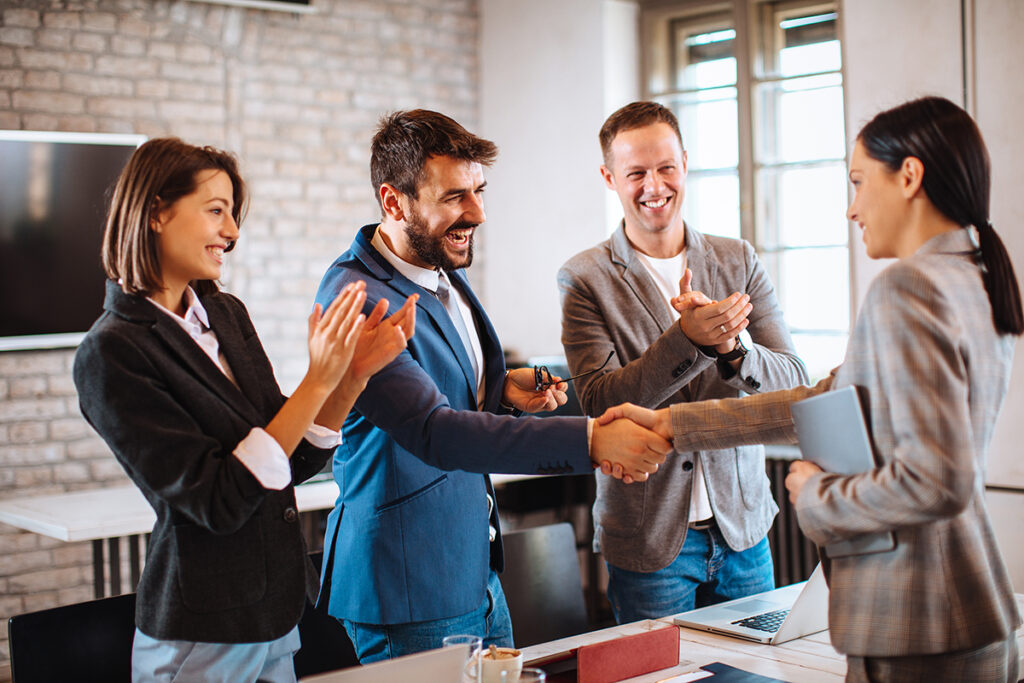 About us
Cereer
Many students and not only, observing the work of our highly qualified managers, are very often interested in how to become an employee of ALLIANCE REALTY. We want to warn you right away, that this is a rather difficult and thorny path, but it is worth it!
Firstly, we need people who like and know how to work with clients! Communication with people can sometimes be a difficult task, but if this does not frighten you, then we are waiting for you. Also, for a trial period, we take students of the last year of study, which are often girls and boys who live in our apartments. 
Secondly, we need polyglots! Our employees are fluent in Polish, Russian, Ukrainian, and English. If you are fluent in at least three of these languages, plus some other languages, you are our ideal candidate!
Thirdly, you must understand that our work is not easy and very responsible, because the main priority for us is the happiness and peace of students and apartment owners. We only need your desire to work hard and grow.
If you are ready to gain invaluable experience, send your CV to our email address!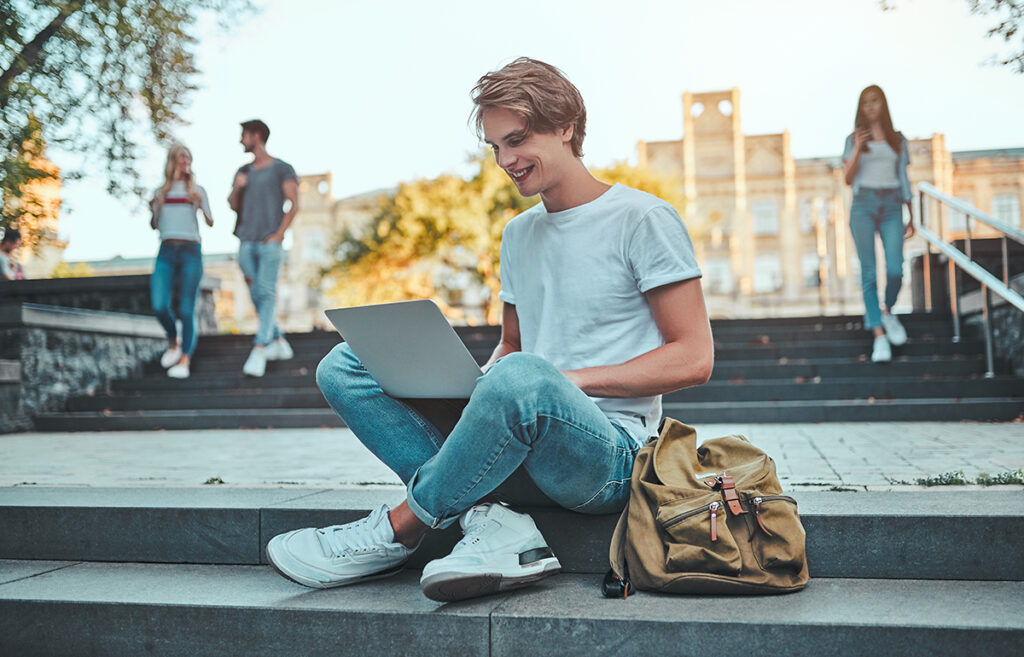 About the project
Get an apartment from SH!
Poland has become an attractive destination for many students from different parts of the world in recent years. Here they select the best universities for high-quality education according to the highest European standards. Coming to this country, many people are faced with a language problem, lack of experience in finding a place of living, and simply fear of being left on the street. This is where the STUDENHOME team comes to the rescue!
We will be happy to help you in this difficult situation. Our highly qualified specialists in Warsaw and Wroclaw are ready to take responsibility and help you to find a home in Poland!
Our offer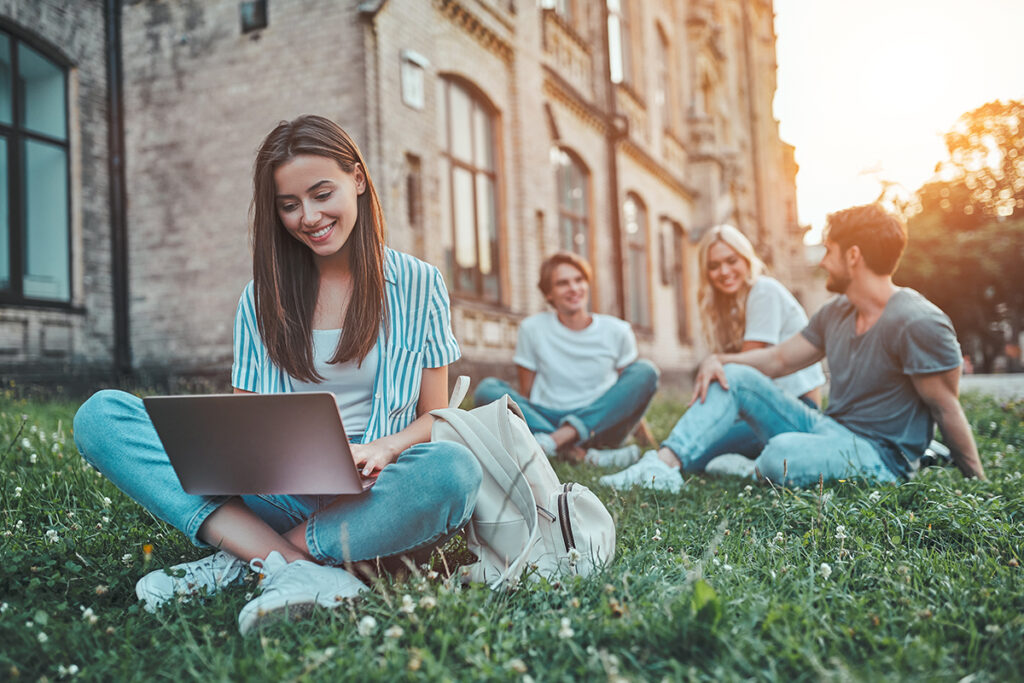 Find an apartment from ALLIANCE REALTY
Fill out an application and we will find accommodation for you.
It is very simple!
You just need to fill out a form or call us.
Spend a bit of time to express your wishes and within the next working day, our manager will contact you to hand over the keys to your apartment in Warsaw or Wroclaw.
Welcome to ALLIANCE REALTY!